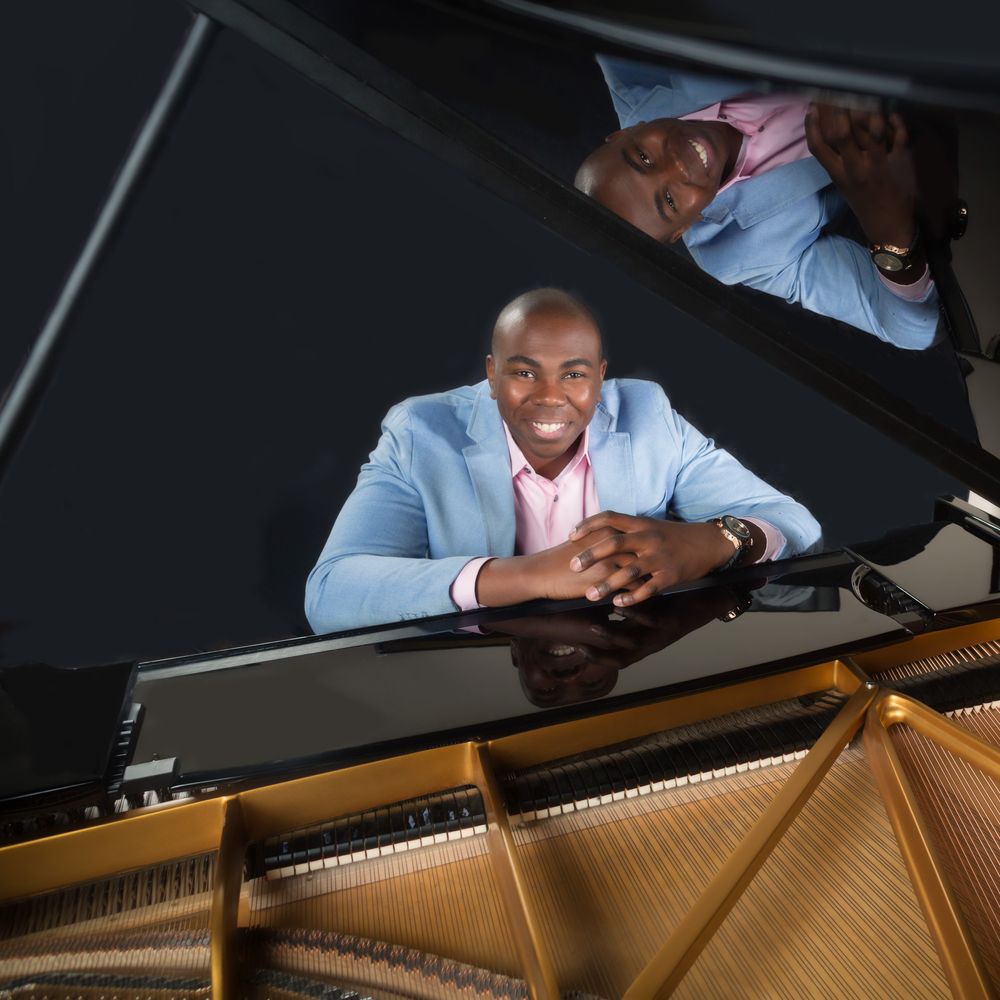 Pianist and singer-songwriter Kenny Peagler's virtuosic piano technique and soulful voice translate into his heartfelt, acoustic-driven R&B and soul style that takes listeners on an incredible musical journey. A journey that fuses live instrumentation, improvised music, sophisticated hooks, and expressive vocals mixed with a tinge of gospel and jazz. The perfect blend of crafted lyrics and singable melodies in his performances shines a spotlight on a sensitive artist whose warm voice stirs the soul.
Besides his infectious melodies and charged lyrics, his skilled piano prowess has captured the hearts of listeners around the world. Peagler's talents have performed in some of the world's most prestigious venues. Peagler also performed for President Barack Obama at the NAACP Centennial Celebration, held in New York City. Throughout his career, he has performed with countless musical icons across the globe.
Kenny Peagler is preparing to release his full length album.
Press Photos